Skip to Content
Towing & Roadside Assistance
24/7 Roadside Assistance is Just a Phone Call Away
When you're in a car accident, get a flat tire, or encounter other car troubles it can be difficult to know who to call for help. By giving your organization members the opportunity to enroll in the roadside assistance program with Global Affinity Services, you know they'll never have to worry about this problem again. Quick, safe, and reliable service is just a phone call away when you've got coverage with Global Affinity Services. Our program works with Nation Safe Drivers (NSD) to provide 24/7 roadside assistance and towing services to all enrolled members, giving them peace of mind wherever they travel.
NSD has an impressive $ 500,000,000 in annual sales and is averaging more than 15,000,000 new customers every single year!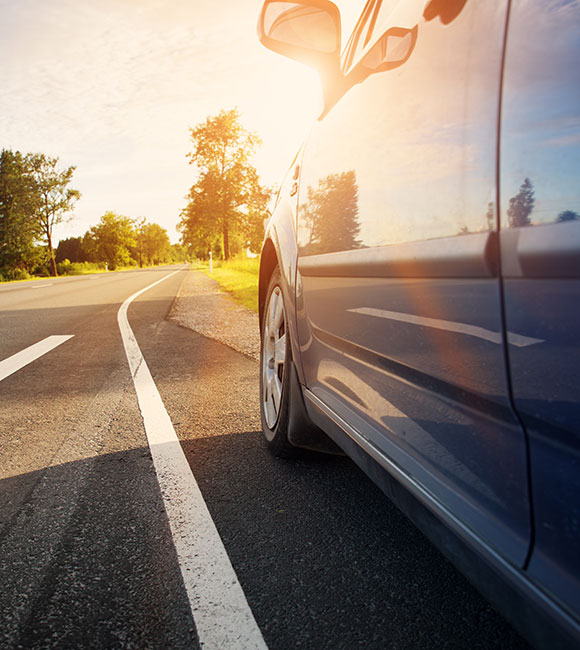 Coverage for Two Cars
As an added bonus, our coverage applies not only to the vehicle of the main member, but also to one additional car in the household. This allows each member to ensure their loved one is safe in the event of an emergency. Both the member's and relative's cars are eligible for the same roadside services, which include:
24/7 emergency towing service
24/7 road service
Boost batteries
Minor adjustments to alternators, starters, etc. while on the road
Lost key or lockout service
Delivery of emergency supplies of gasoline, water, oil, etc.
$500 reward for information leading to the arrest and conviction of anyone responsible for hit and run damage or theft of your vehicle
How Your Members or Employees Are Enrolled
It's easy. All that's required is a list of names, addresses, cell phone numbers and a unique identifier such as employee or membership number. This list will be updated monthly. We may request additional information at a later date on the year, make ,model and VIN numbers of the car for our records. Coverage begins effective with the first month paid by the group and receipt of the list of names and other information as noted above of those covered.