Skip to Content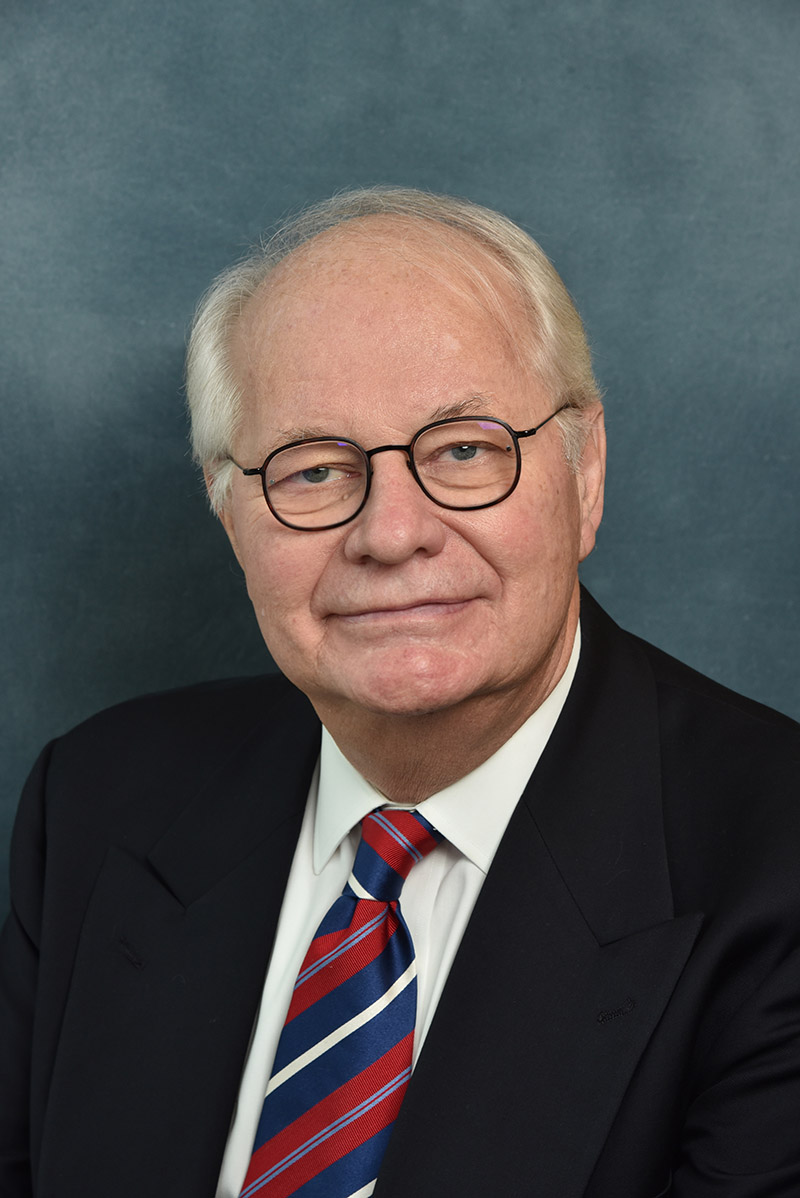 Robert J Isacsen – President
An Insurance career spanning more than 4 decades with special emphasis on developing and managing Risk Management Programs for many leading Fortune 100 Companies. Highly proficient in the creation, implementation, and marketing of new to market Insurance products.
Specialties: Captive Insurance Company formation, Reinsurance Placements, Product Manufacturing, Insurance Marketing Strategies

Michael Goodwin – Treasurer
Michael Goodwin served on the Board of Directors of UPP, an employee benefit program serving millions of members and their families for 24 years until 2018.
He is the President of the American Labor Museum in Haledon, New Jersey, a position he has held since 1995.
Among his many honors, Goodwin is the 1995 recipient of the Ellis Island Medal of Honor, awarded to outstanding American citizens from all backgrounds who have distinguished themselves as members of a specific ethnic group.
Goodwin, a native of New York City, has six grown children and eleven grandchildren and lives in Rutherford, New Jersey.