Skip to Content
Enroll Your Group in a Roadside Assistance Program
Access to roadside service is extremely helpful in the event of an emergency. Whether a flat tire, a lockout, or dead battery, all these problems can leave you stranded on the road. Global Affinity Services and NSD are bringing emergency services to group members or employees at an extremely low cost, so they never have to worry about these problems again. Providing service for a spouse or loved one is reassuring that they are safe if something goes wrong with the car. If you're the leader of an association, union, society, council, employer or other organization, our services can help your members or employees get access to emergency service while they travel. Membership includes:
Coverage for two vehicles within the same household
Roadside service when traveling throughout the United States, Canada and Mexico.
Up to three tows and/or service calls per household per year (valued at up to $100 for each service or tow within 25 miles)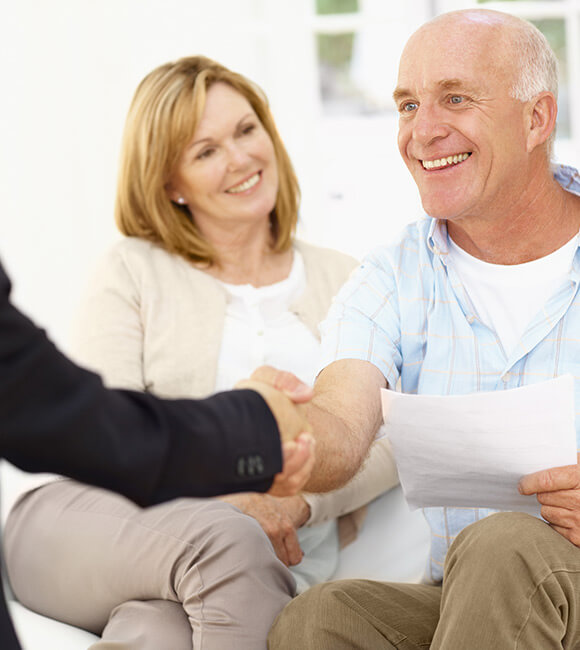 What Services are Covered?
Our roadside service program covers a variety of emergency situations. Members or employees can rest assured knowing they are covered while they commute to and from work or even when they go on family road trips across the country. Our program will cover all of the following services:
24/7 emergency towing service
24/7 road service
Boost batteries
Minor adjustments to alternators, starters, etc. while on the road
Lost key or lockout service
Delivery of emergency supplies of gasoline, water, oil, etc.
$500 reward for information leading to the arrest and conviction of anyone responsible for hit and run damage or theft of your vehicle
Group Coverage for as low as 58 Cents a Month
Your group members or employees can enjoy this coverage for as low as $6.99 a year per person (58 cents a month). When compared to similar services that's a savings of at least $60 a year multiplied by the number of members or employees covered. Not to mention our tow range of 25 miles is further than many other roadside services.