Skip to Content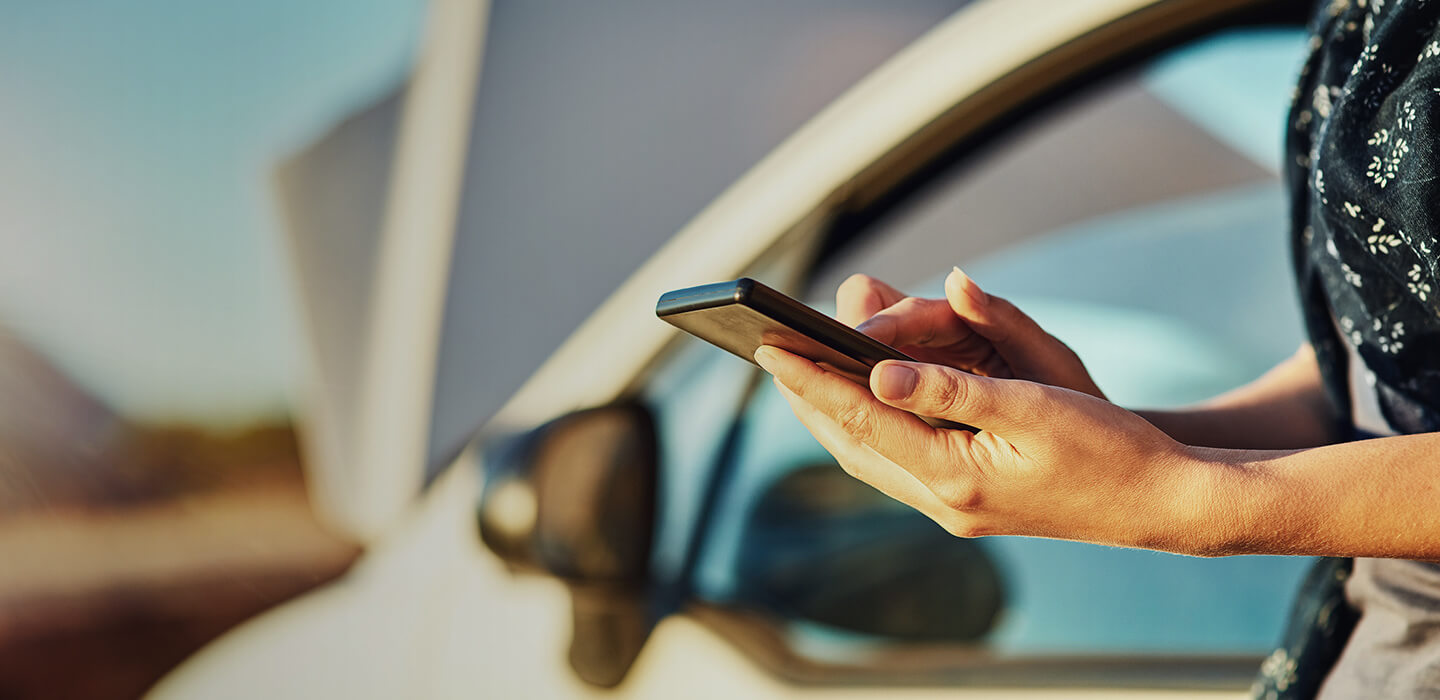 Complete Roadside Coverage
at Wholesale Rates For Groups Only
Group roadside assistance programs can provide added value to members or employees within any organization. If you're looking for an added bonus for members of your association, union, society, council or for your employees, a roadside assistance program with Global Affinity Services (GAS) would be a great addition. In coordination with Nation Safe Drivers (NSD), Global Affinity Services 24/7 roadside assistance is provided anywhere in the United States, Canada and Mexico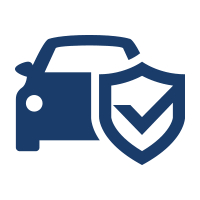 24/7 Coverage
Your members get 24/7 roadside service and tows as part of our program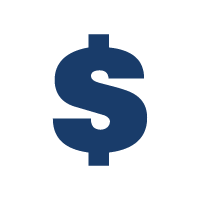 Wholesale Prices
Low and affordable rates for employers or organizations
Nationwide Service
Coverage follows the vehicle wherever it travels in the U.S., Canada or Mexico

How Our Group Program Works: Coverage for as low as 58 Cents a Month
Our program is available on a group basis, meaning we provide services to organizations or employers. The group system helps to keep costs low. With a roadside service program through Global Affinity Services, coverage for each person will cost the group as low as 58 cents a month!
Emergency Roadside Assistance Anywhere in the United States, Canada & Mexico
Each member or employee enrolled in our program will be eligible for numerous roadside benefits to help them out in emergency situations, including:
24/7 emergency towing service
24/7 road service
Boost batteries
Minor adjustments to alternators, starters, etc. while on the road
Lost key or lockout service
Delivery of emergency supplies of gasoline, water, oil, etc.
$500 reward for information leading to the arrest and conviction of anyone responsible for hit and run damage or theft of your vehicle
Group Roadside Coverage for Two Vehicles
Each member or employee is offered coverage for two vehicles, allowing members or employees to add the vehicle of a relative to the program, provided that individual lives in the same household. Covered participants of our program are eligible for up to three tows and/or service calls per household per year at a value of up to $100 for each service or a tow within 25 miles. This allows each member to ensure their loved one is safe in the event of an emergency.