Skip to Content
Identity Theft & Roadside Assistance
Group Identity Theft Protection and

Roadside Assistance
for $0.99/Month!
Global Affinity Services, Inc and KII Consulting, Inc. have joined together to offer 2 great benefits that employees need and buy every day for hundreds of dollars. We offer both a comprehensive IDIQ Identity Theft Protection and a Roadside Assistance Program (Towing and Service Calls) benefit for just $0.99 cents per member per month ($11.88/year) when purchased for a group at wholesale rates ($0.41 cents for Identity Theft Protection and $0.58 cents for Roadside Assistance).
Attention All Human Resources Managers!
Employee benefits can be expensive and hard to improve due to budgetary concerns. That is why Global Affinity Services, Inc has found a way for your company to provide 2 great employee benefits, Identity Theft Protection & Roadside Assistance Program coverage at the unbelievably low cost of just .99 centers per employee per month for both.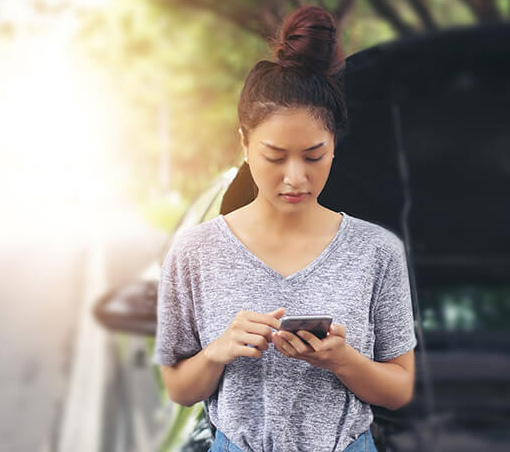 Towing & Service Call Benefits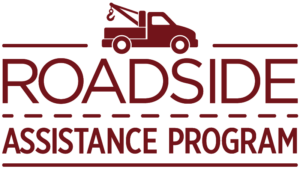 24/7 emergency towing service
24/7 road service
Boost batteries
Minor adjustments to alternators, starters, etc. while on the road
Lost key or lockout service
Delivery of emergency supplies of gasoline, water, oil, etc.
$500 reward for information leading to the arrest and conviction of anyone responsible for hit and run damage or theft of your vehicle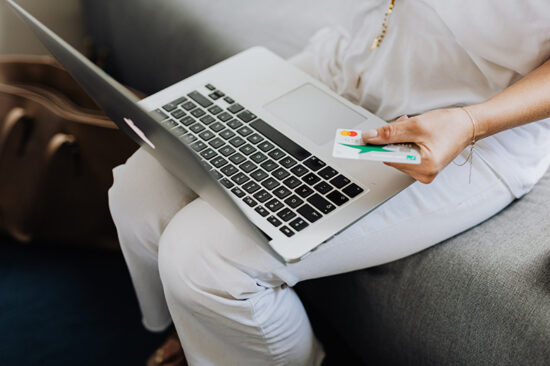 Identity Theft Protection
A Gold Plan to Meet Your Needs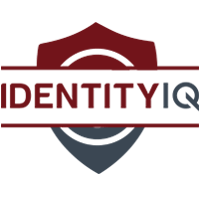 Dark Web and Internet Monitoring
100% U.S.-Based ID Restoration Service
Lost Wallet Assistance in IQ Center
Opt-Out IQ (Junk Mail/Do-Not-Call List)
Checking Account Report
$1 Million ID Theft Coverage*
1-Bureau Daily Credit Monitoring and Alerts
SSN Monitoring and Alerts
Synthetic ID Theft Protection